References for underfloor electrants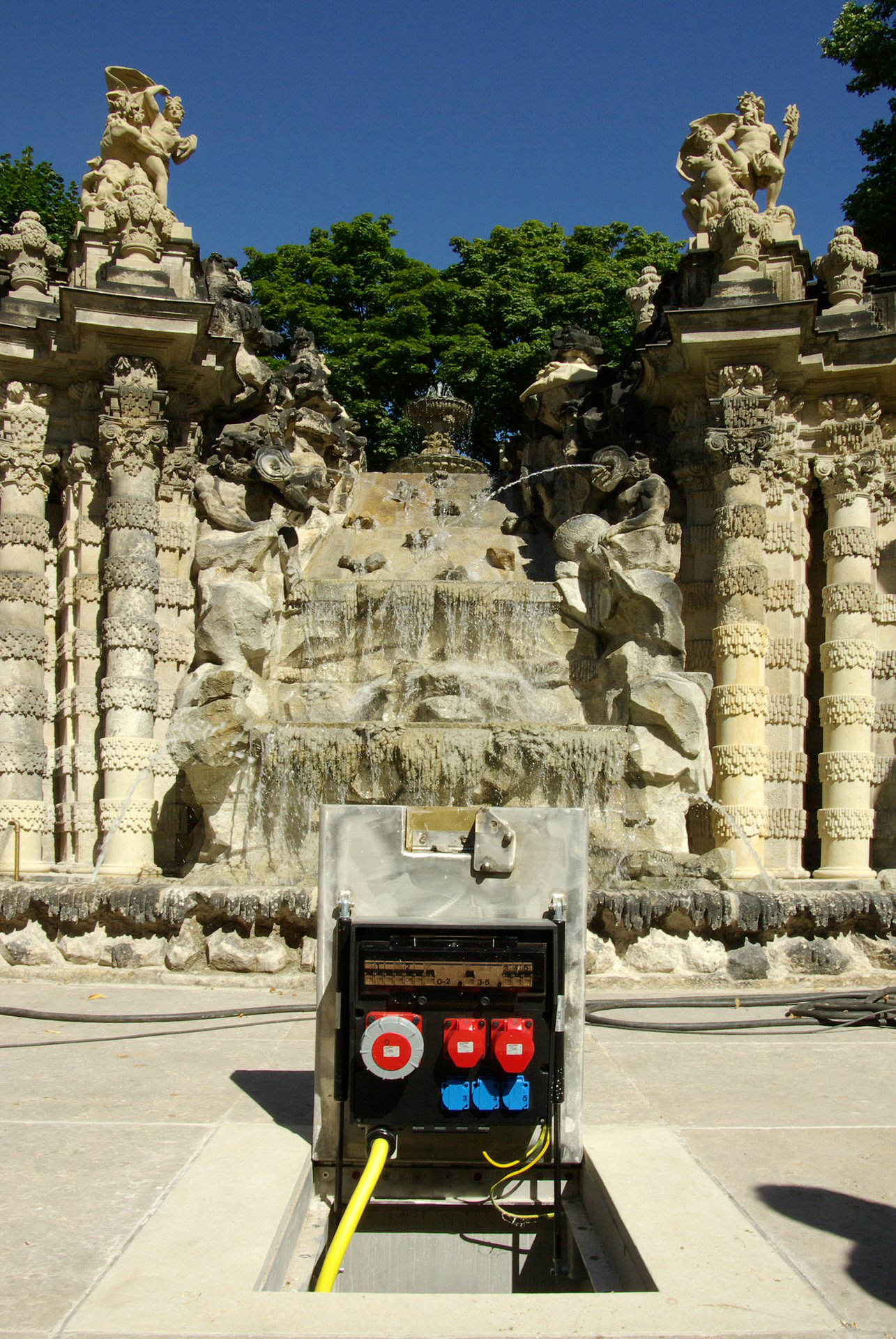 Our underfloor electrants have already been installed in many different places and circumstances.
SAG Frankfurt
SRM Frankfurt
City of Bruchsal
City of Lindau
Bosch AG
Elektro Mungel
Vogt u. Plastic
City of Leichlingen
City of Voerde
Fa. HTI /Dynamite Nobel
City of Schweinfurt
VGF Frankfurt
Moosbach
Dresden – Zwinger
City of Fehring (A)
City of Waldshut-Tiengen
Fa. Kautz
Bingen municipal utilities
Dresden Fortress
We will be happy to convince you of our underfloor electrants.
Contact
Phone 02821 7116355
E-Mail m.crins@t-online.de